# Contact
You can catch me on on twitter via @michaeldscherr, which I mainly use to follow other people.
Yep, thats about it.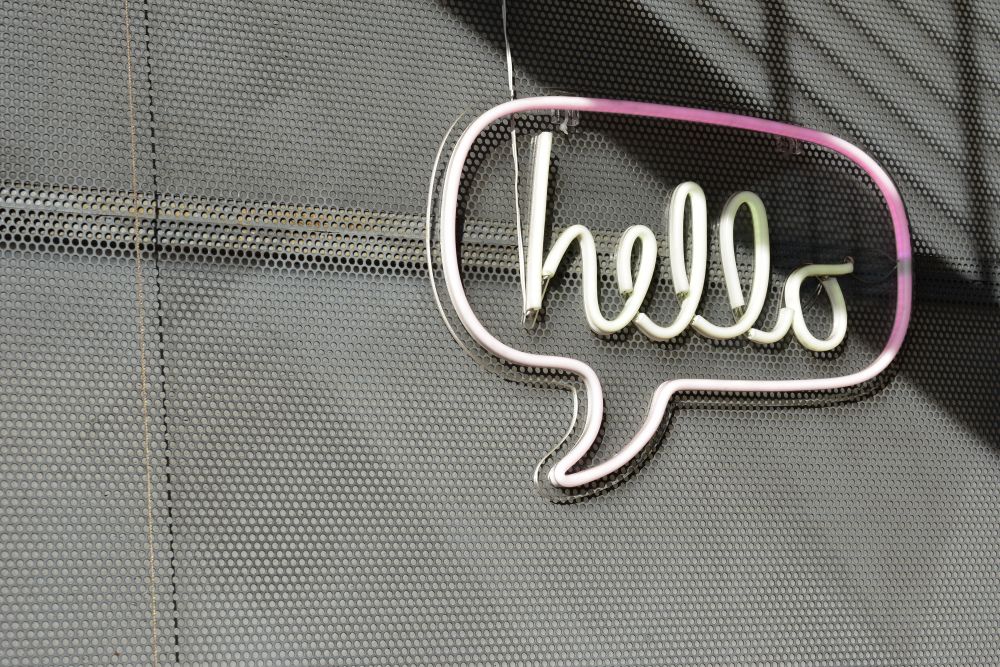 Photo by Adam Solomon on Unsplash
"I swear by my code and my love of it that I will never code for the sake of another man, nor ask another man to code for mine.